my name is rachael. i'm 22, a masters student, and i research bilingual language
development in toddlers.
i am a work in progress, and i am
in it with all my heart.

"There is only one page left to write on. I will fill it with words of only one syllable:
I love. I have loved. I will love."
― The Time Traveler's Wife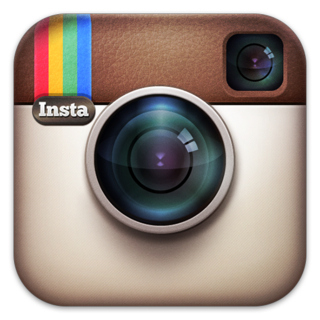 "You can't just say I love you, you have to live I love you."
Ben Harper