my name is rachael. i'm 22, a masters student, and i research bilingual language
development in toddlers.
i am a work in progress, and i am
in it with all my heart.

"There is only one page left to write on. I will fill it with words of only one syllable:
I love. I have loved. I will love."
― The Time Traveler's Wife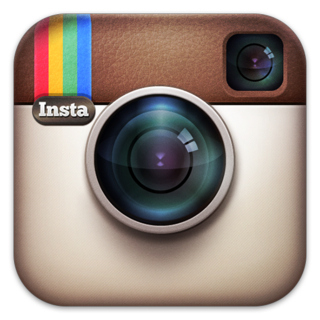 Rachel: You gave her a key to your apartment?!
Ross: Not just a key, I gave her the only key! I am now a homeless person in a very serious relationship.
Monica: Why did you give her a key?
Ross: She talked me into a corner. She's like this conversational wizard!
Rachel: So, you had the conversation you didn't wanna have, and you now you made the gesture you didn't wanna make.
Ross: Did I start this conversation by saying "Hey, I did something awesome today?!" Do you have a key to my place?
Monica: I don't think you've ever given us keys
Ross: Why would I? Its my home!